Cappi Estate is located in Shoreham at the foot of Red Hill on the edge of Western Port Bay. A warm fertile site with maritime cooling moderation produces refined elegant wines.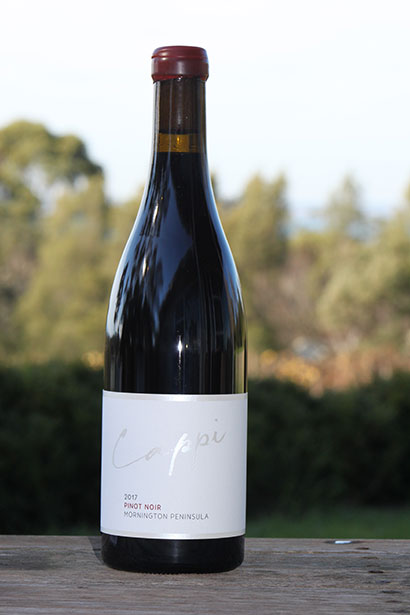 2017 Pinot Noir
All three indigenously co fermented clones have seamlessly integrated forming an elegant bright lingering red and dark berry flavoured palate. Twenty percent whole bunch fermenting and prolonged skin contact makes a soft tanic dry finish.
$38 per bottle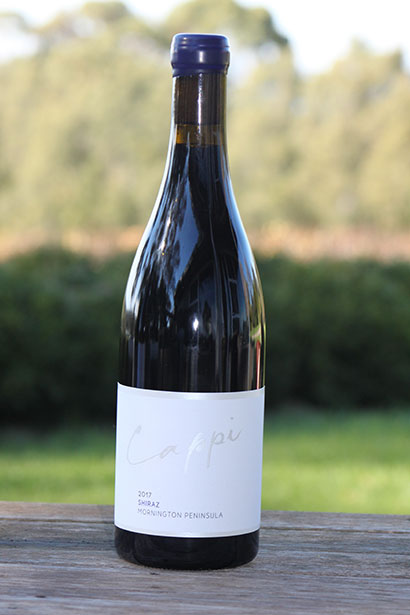 2017 Shiraz
These old dry grown vines again reproduce a complex, easy to drink, cool climate shiraz. The savoury spicy nose is followed by a lifted floral and apricot front of palate (four percent viognier) and a typical blueberry soft tanic finish.
$38 per bottle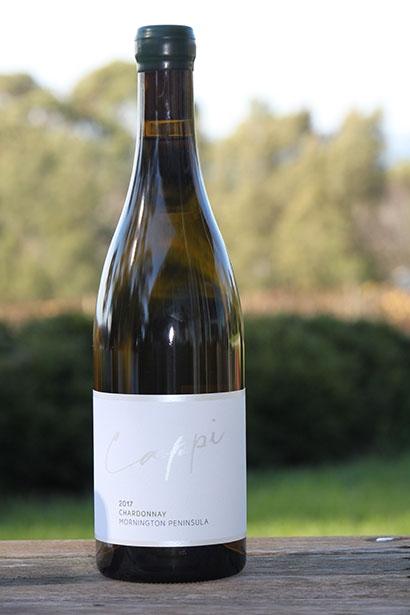 2017 Chardonnay
Sub optimal weather at fruit set created a low yielding intense fruit driven vintage. 2017 chardonnay fills the nostrils with tropical fruit. The lengthy palate starts with passionfruit and citrus flavours finishing bony dry on crisp grapefruit.
$38 per bottle
Like to place an order?
Call us on 0403 197 940 or drop us a line today!